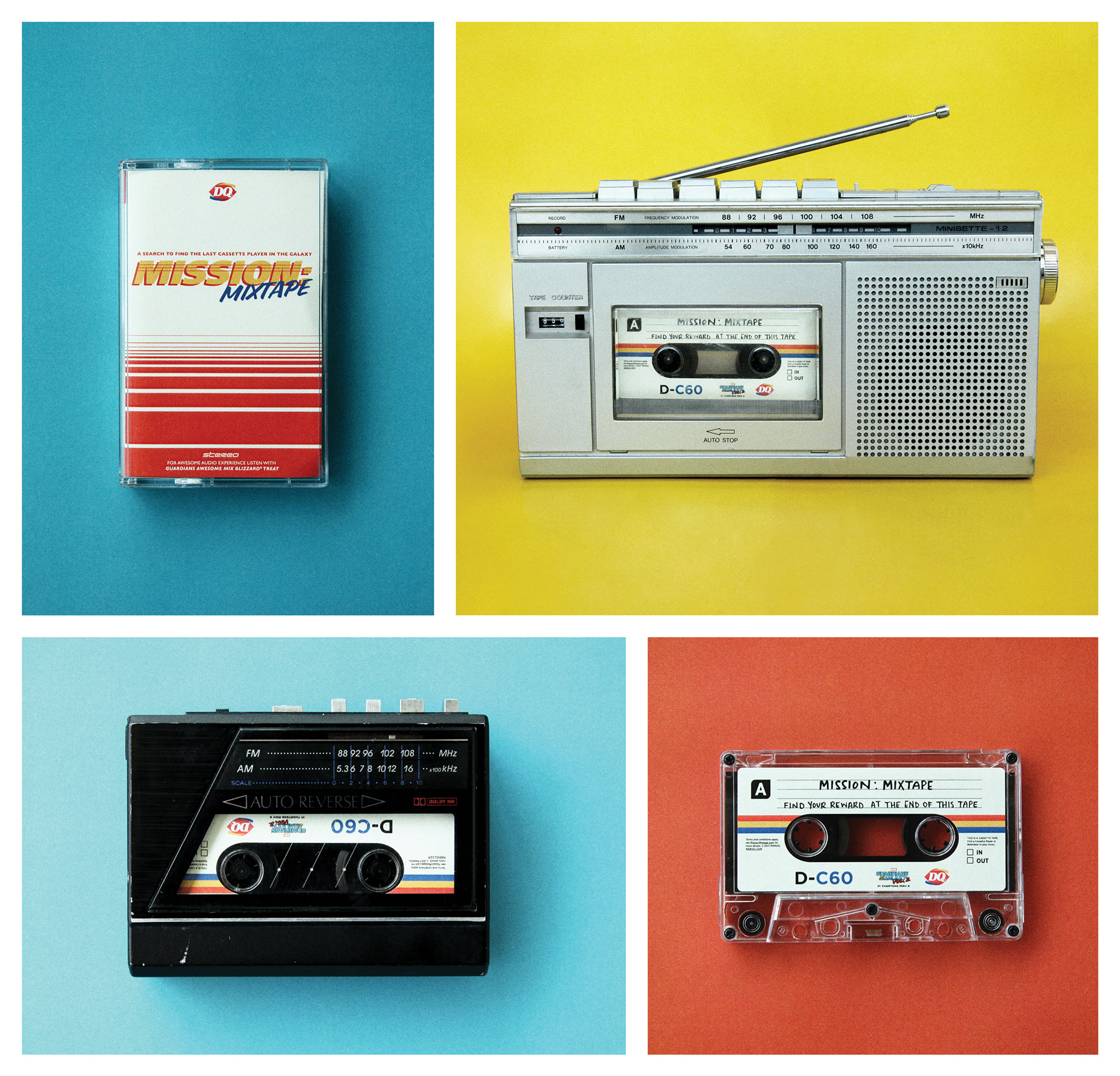 The mixtape contained instructions for the auditory #MissionMixtape expedition, 
as well as original songs written in the genre of the "Awesome Mix" tapes found in movie.
The end of the mixtape provided a unique code that could be redeemed on the
content hub for limited edition posters and more.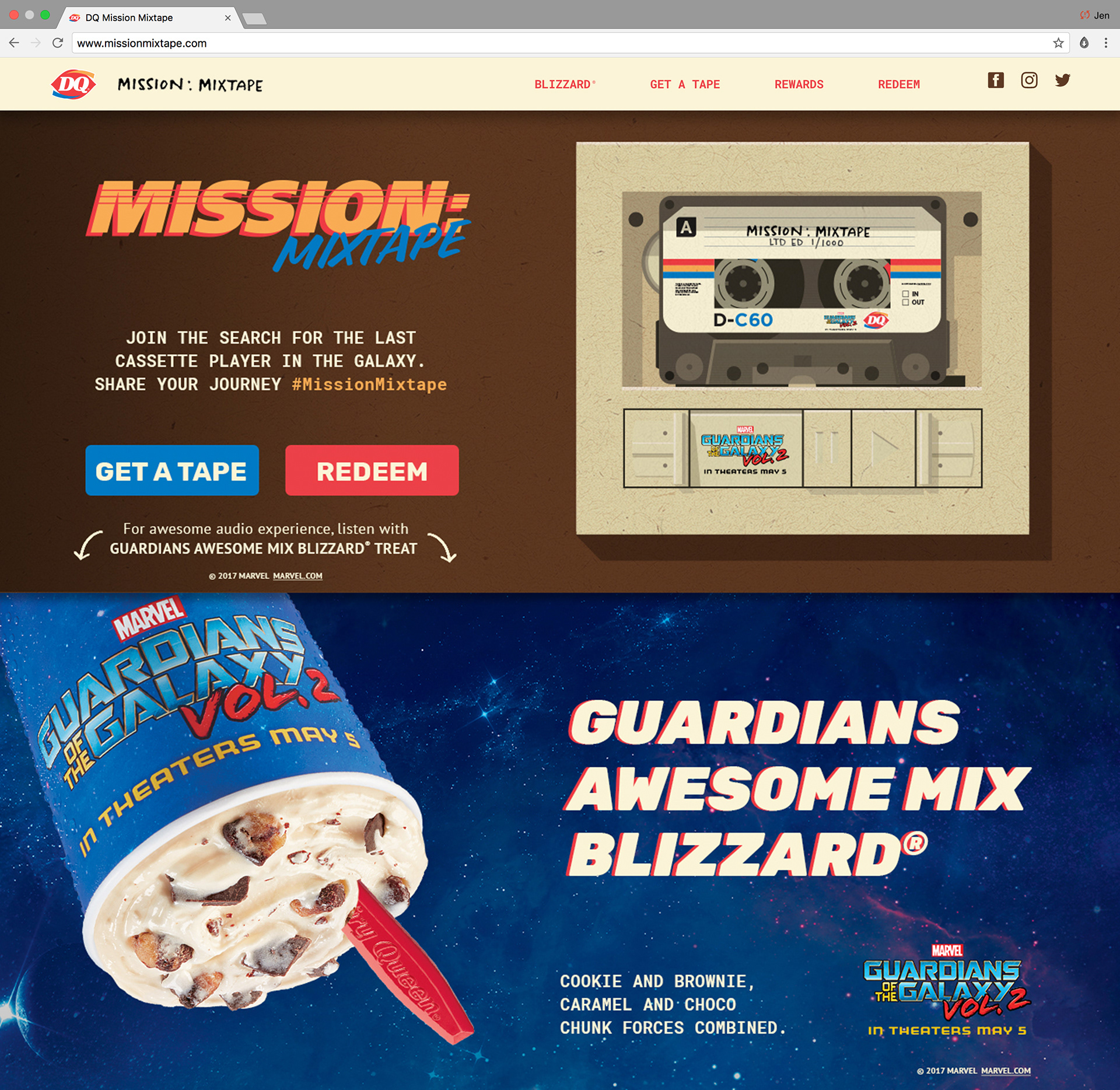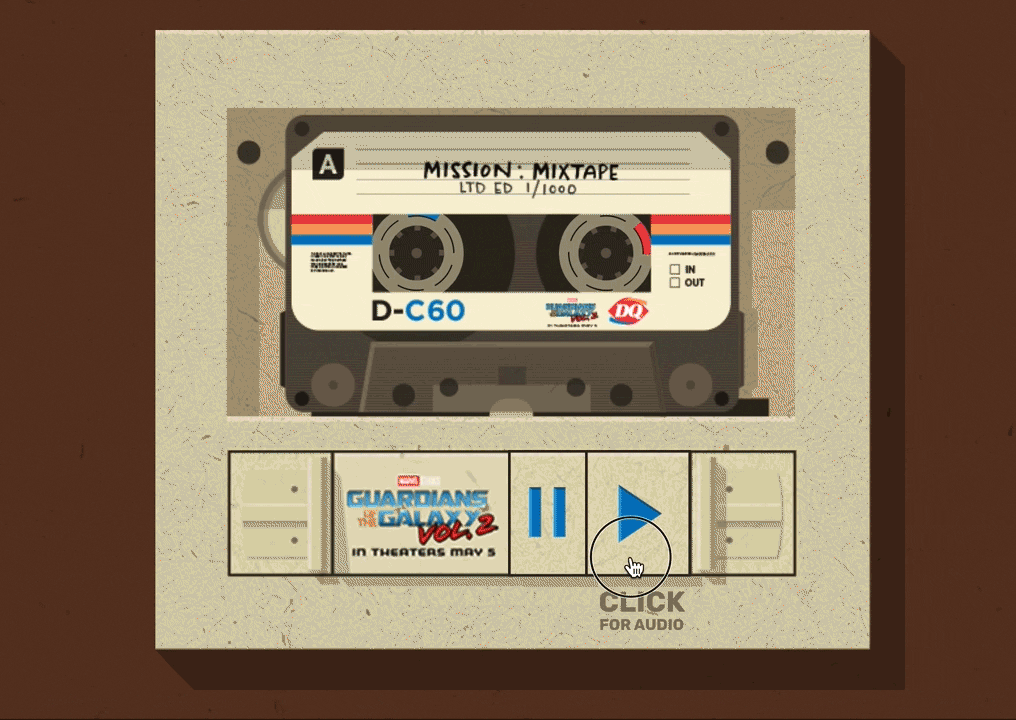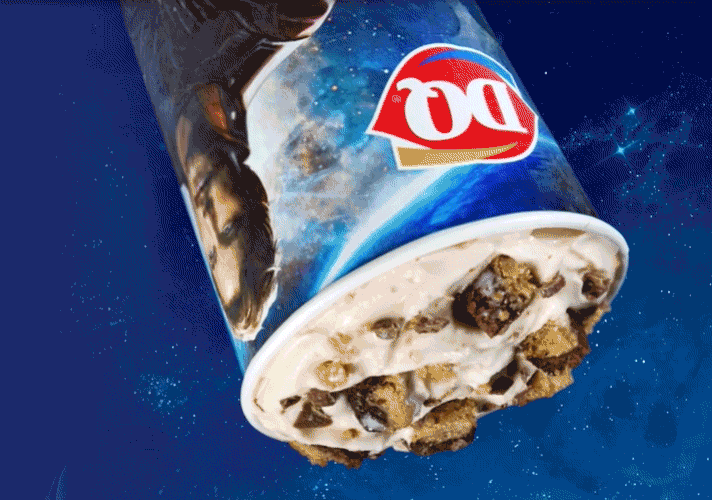 The microsite was designed with interactivity in mind. The illustrated cassette player had working buttons that would start and stop the introductory audio and the featured Guardians Awesome Mix Blizzard of the Month® rotated in time and space.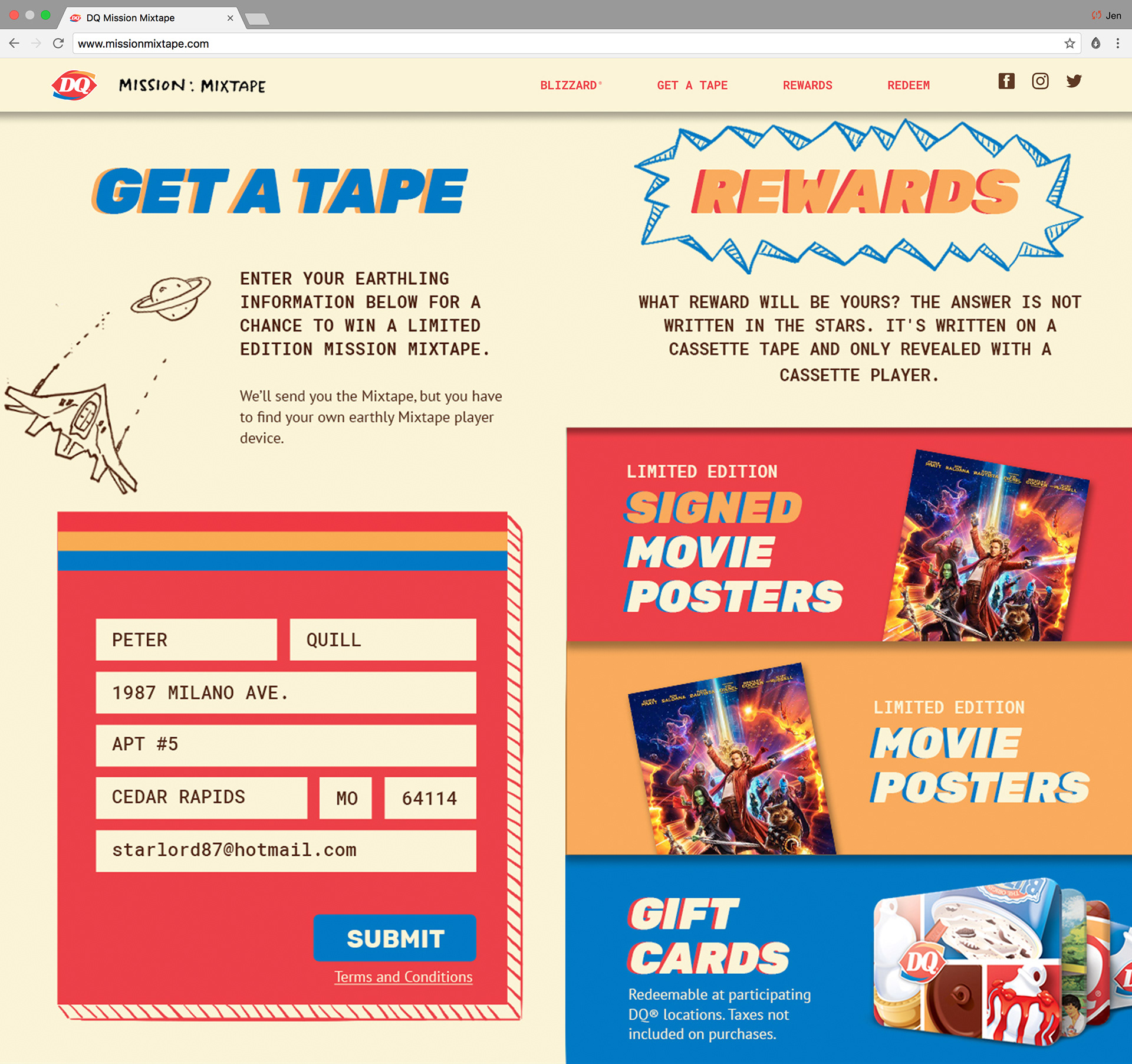 We had a feeling that the 1,000 tapes would go fast, so we had to plan for the possibility that they would sell out within a few hours. The site had three stages for registration: countdown, register, and sold out. We used social media to help promote the event, which drove fans to the microsite where they could register for their #MissionMixtape.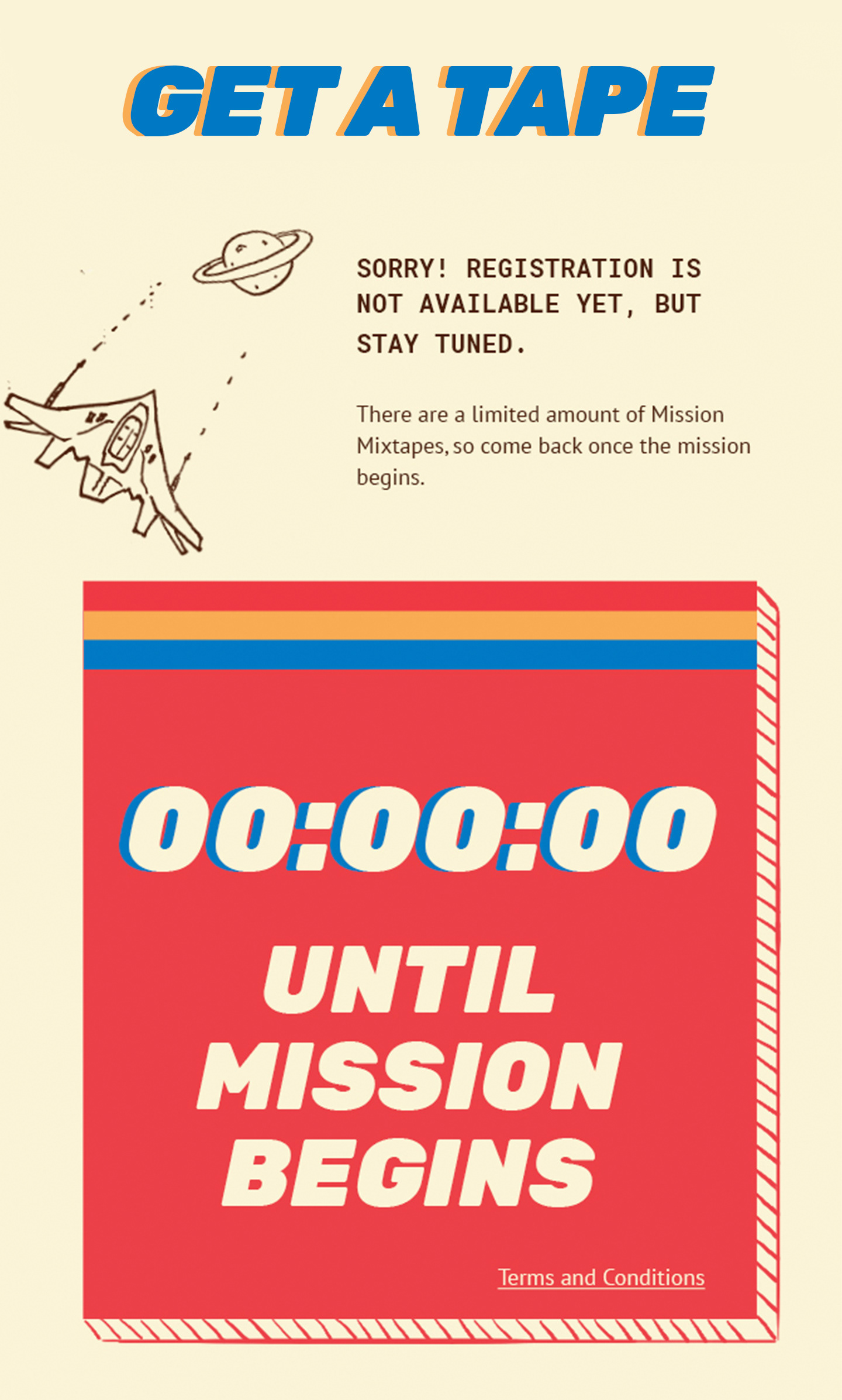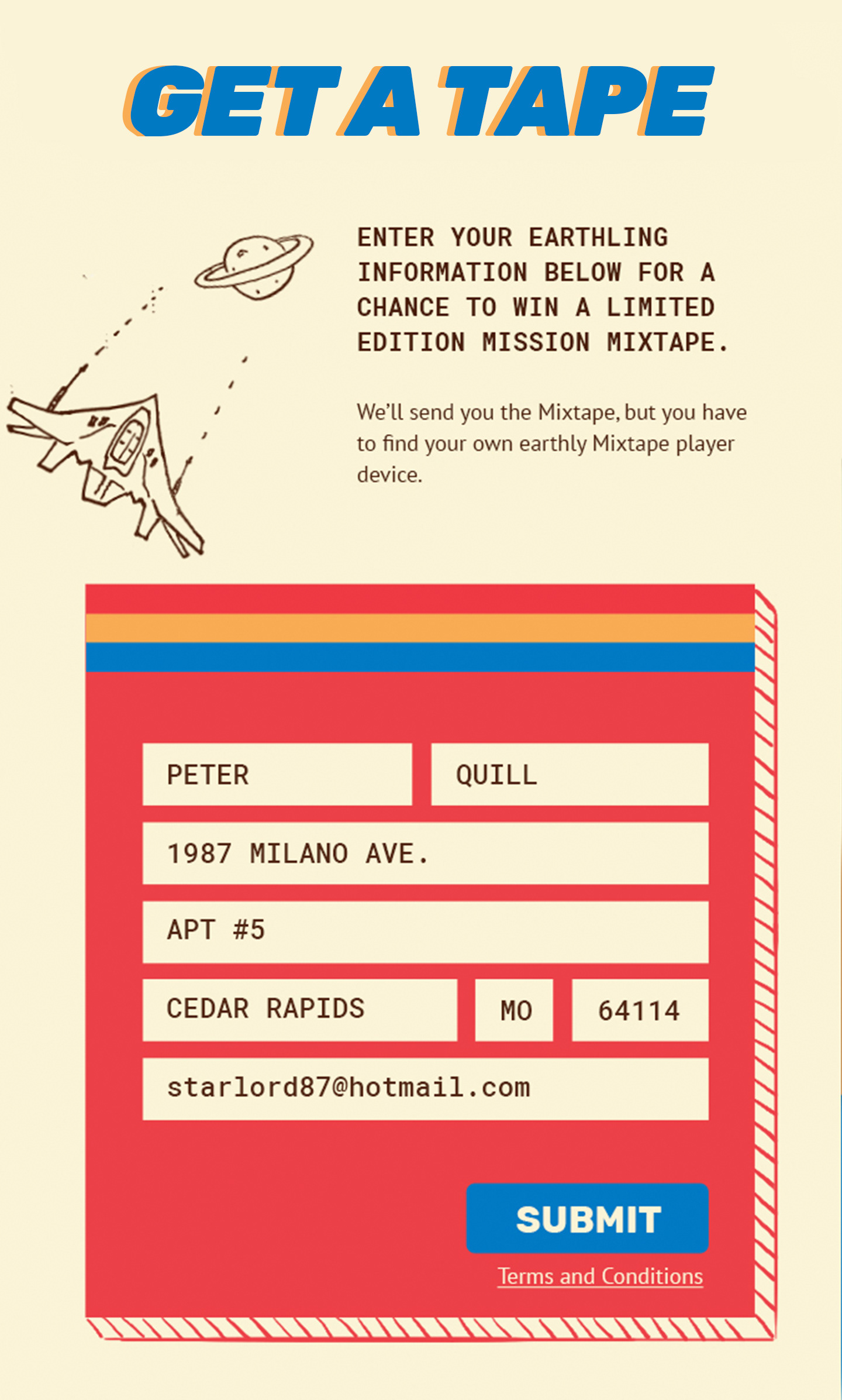 The 1,000 mixtapes sold out in three minutes.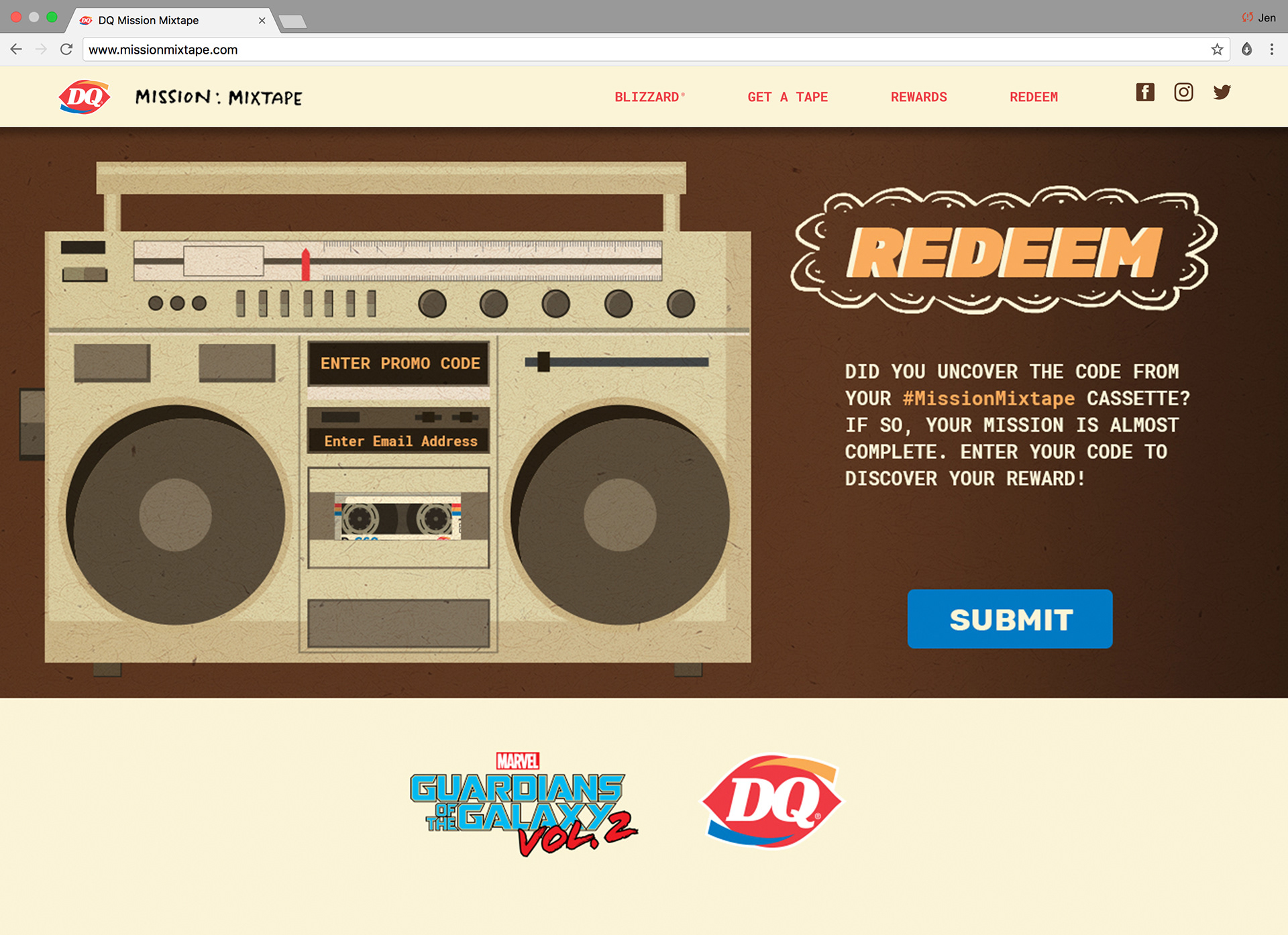 The experience was built for mobile first, knowing that many participants would be directed to the microsite from social media. The one-page site had a hamburger menu that would jump scroll to the aspects of the site users wanted to see first and a modular design that would stack for an immersive mobile experience. The same interactivity found on in the web version was used for mobile.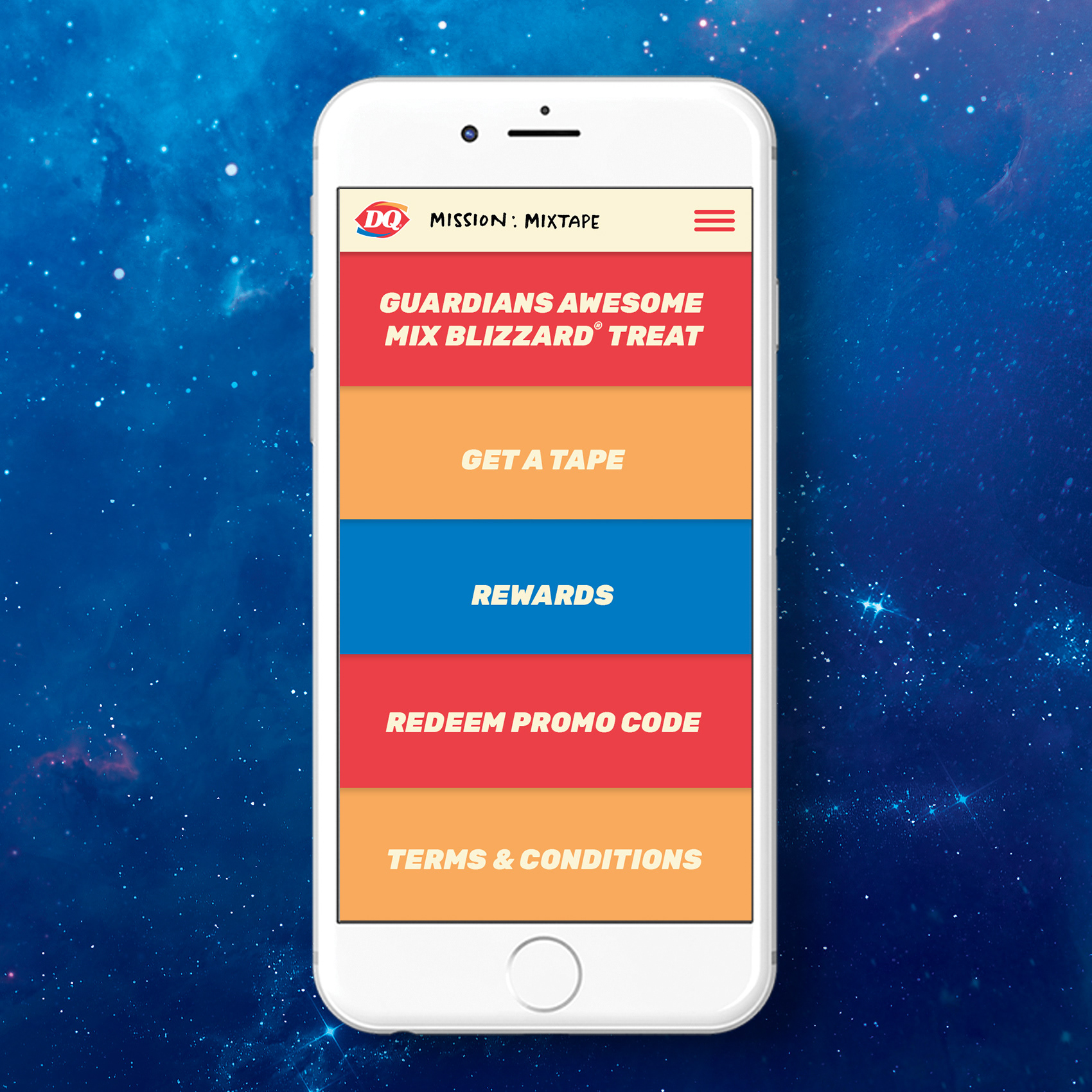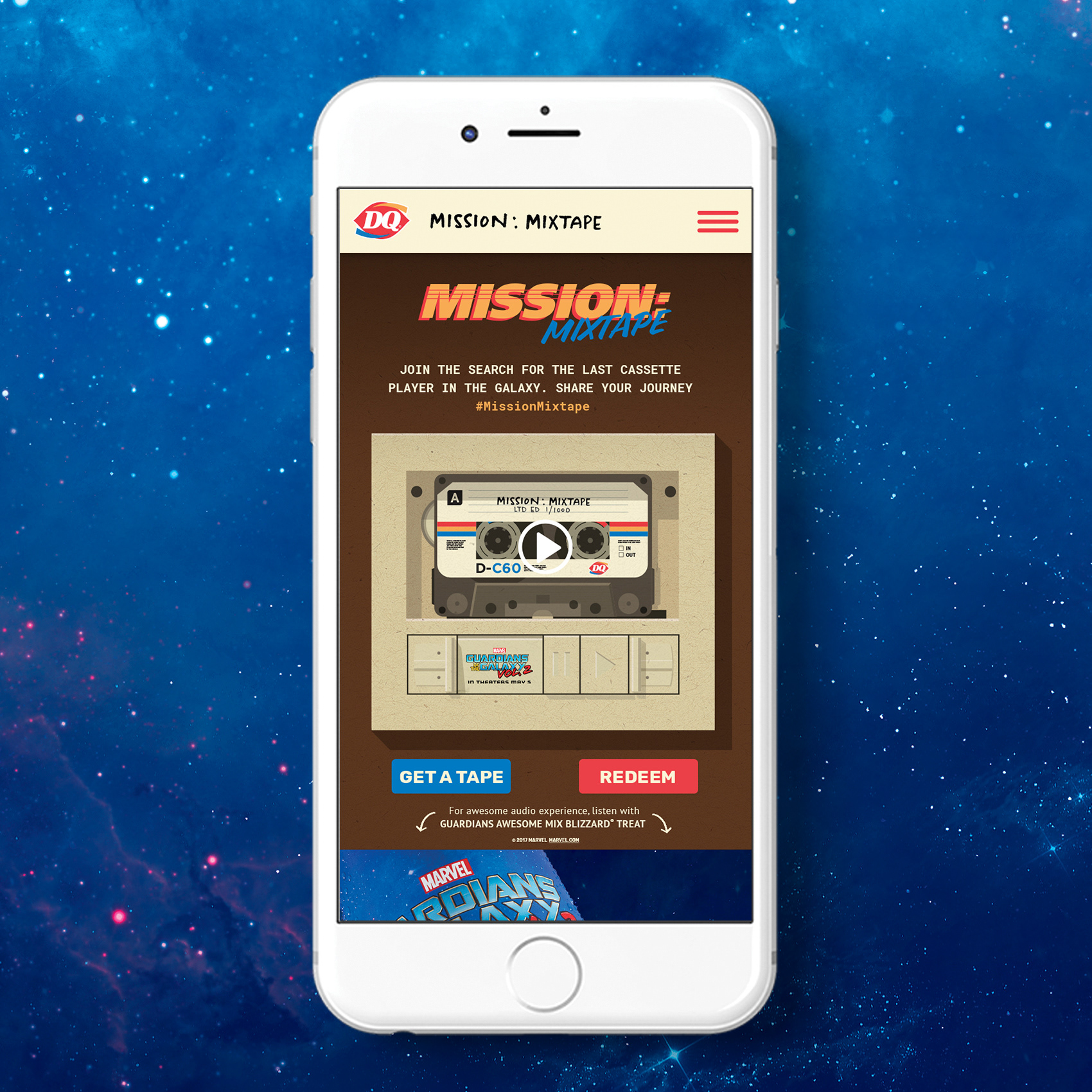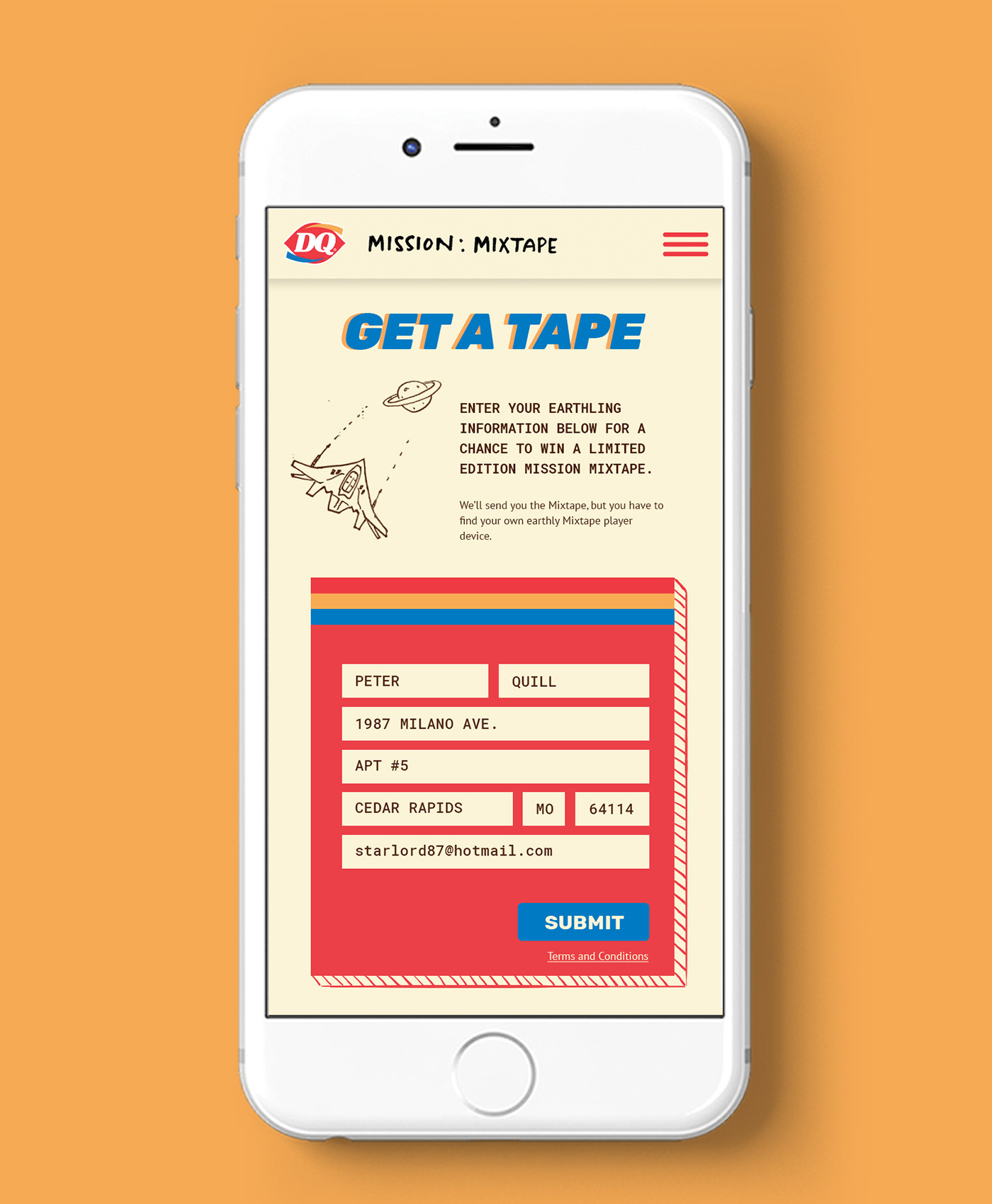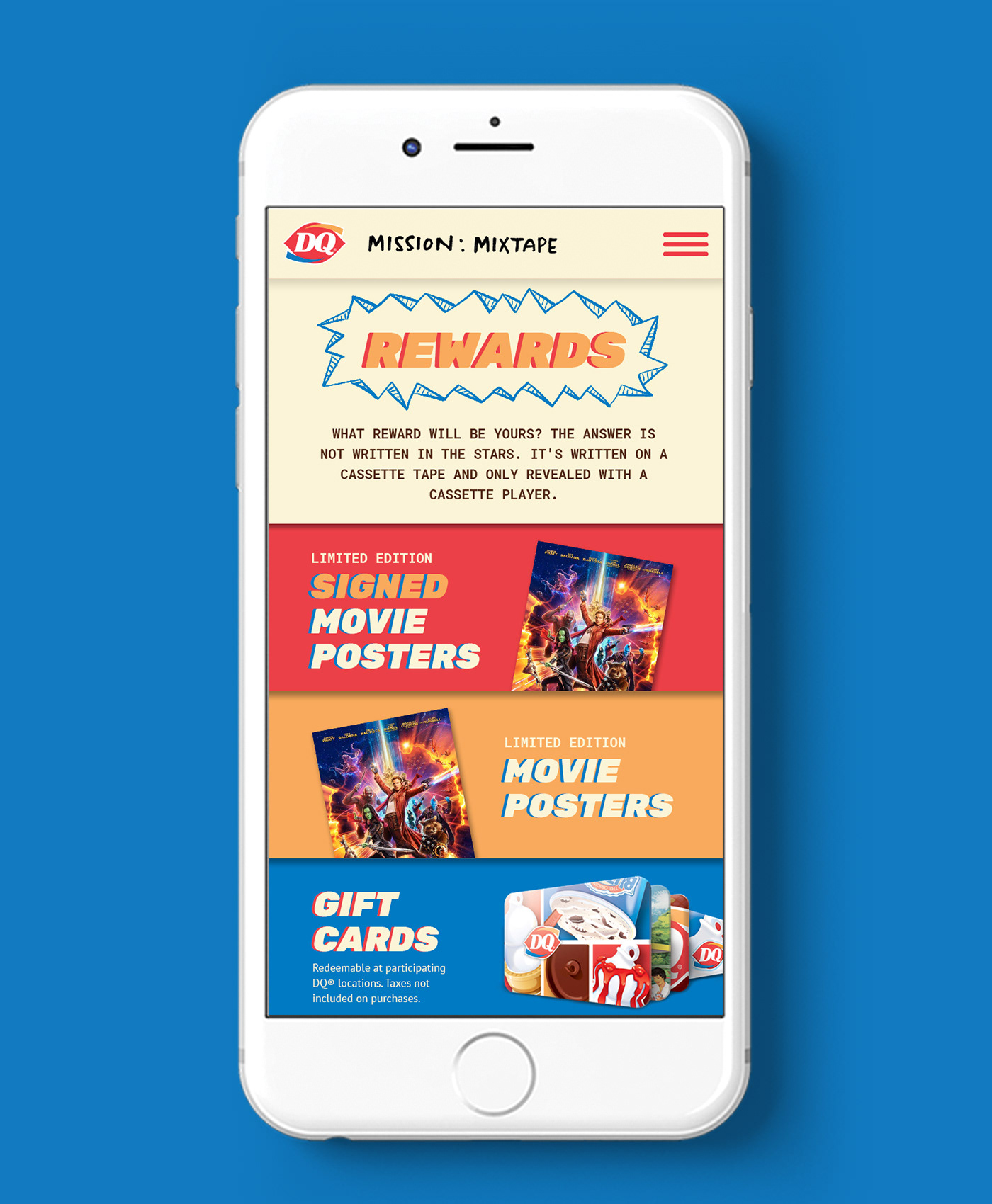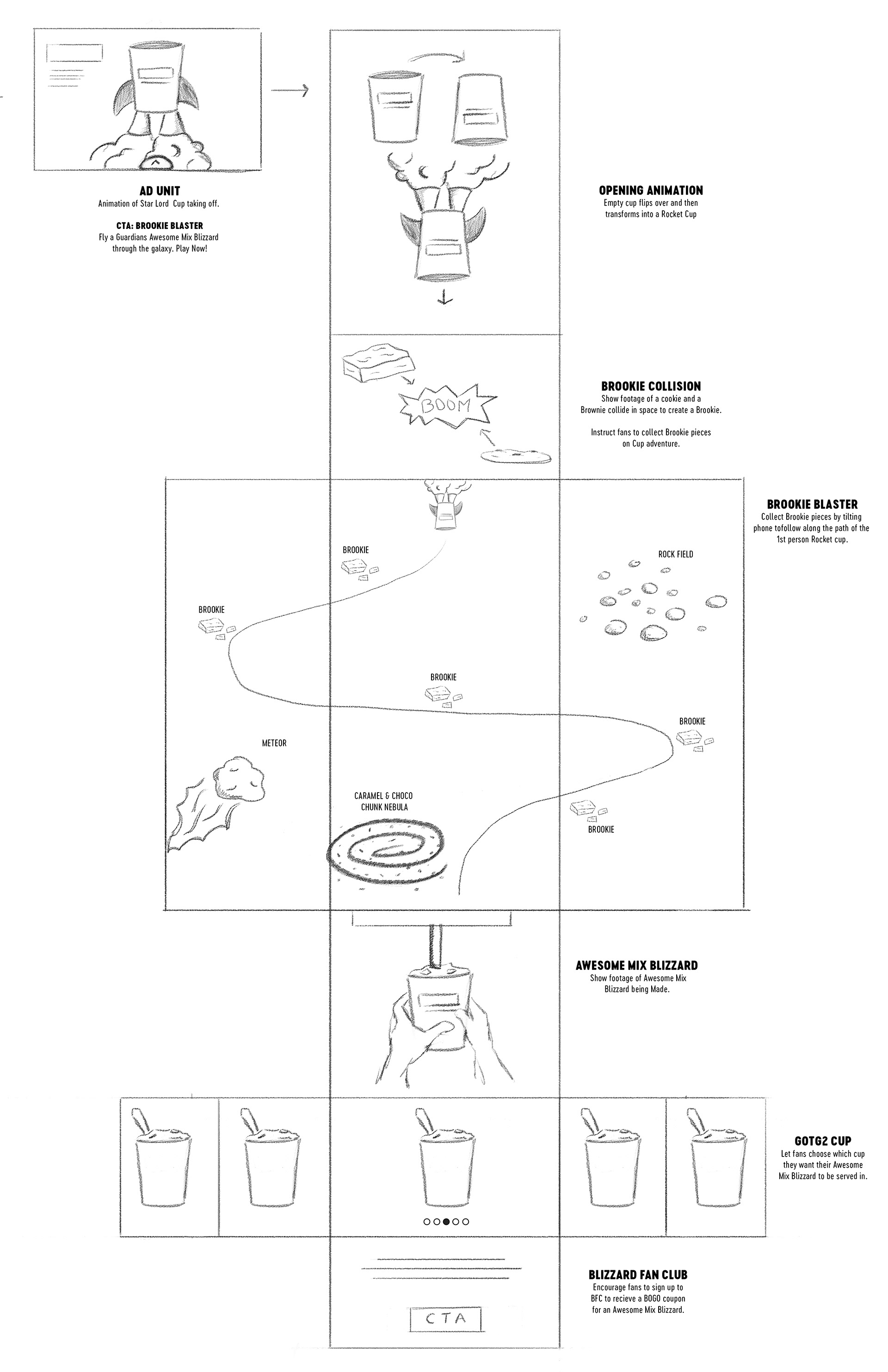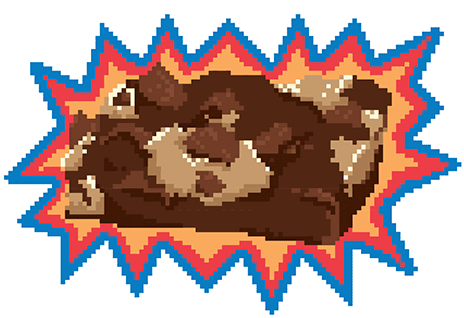 Designer & Illustrator: Jen Beck
Dev: David Harris (backend) & Aaron Robinson (front)
ACD: Kyle Anthony
ACW: Joe DeSalvo
CDs: Berk Wasserman & Matt Pruett
PM: Tifany Wrzesinski & Jessica Cable
Account: Kyle Rodriguez & Melissa Keith
–
BROOKIE BLASTER
Senior Motion Designer: Carson Catlin