I Scream • RBMM Website Cover Art
An illustration inspired by the heat of Dallas, TX and the nostalgic frozen treats that help keep us cool. The piece was featured on RBMM's website and can be found on their Cover Art Archive page: http://rbmm.com/covers/ While at Barkley, the illustration style was requested to be created for Dairy Queen social content to highlight their core frozen treats. This project is still a work in progress.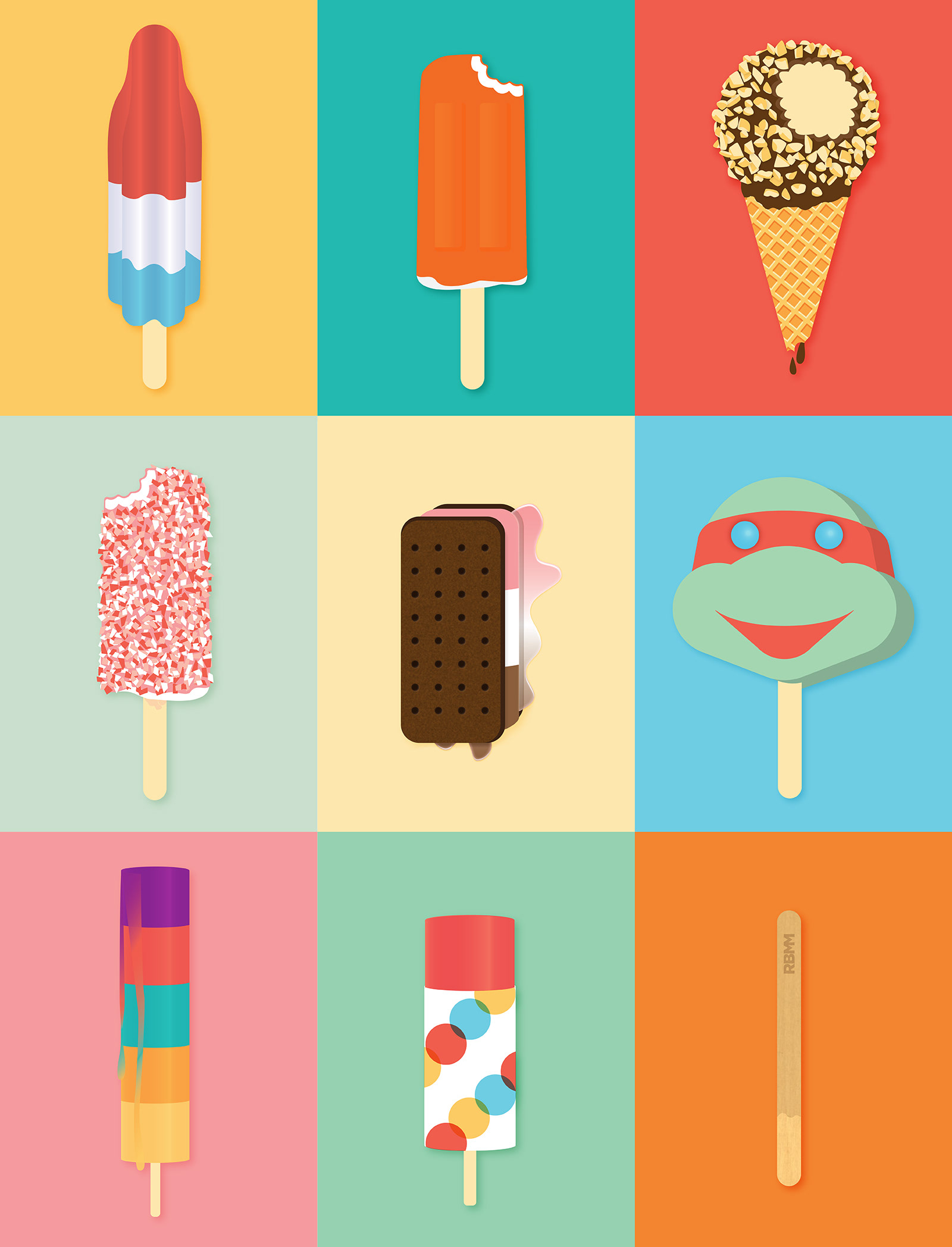 You're never too old to get pumped that the ice cream truck is driving down your block.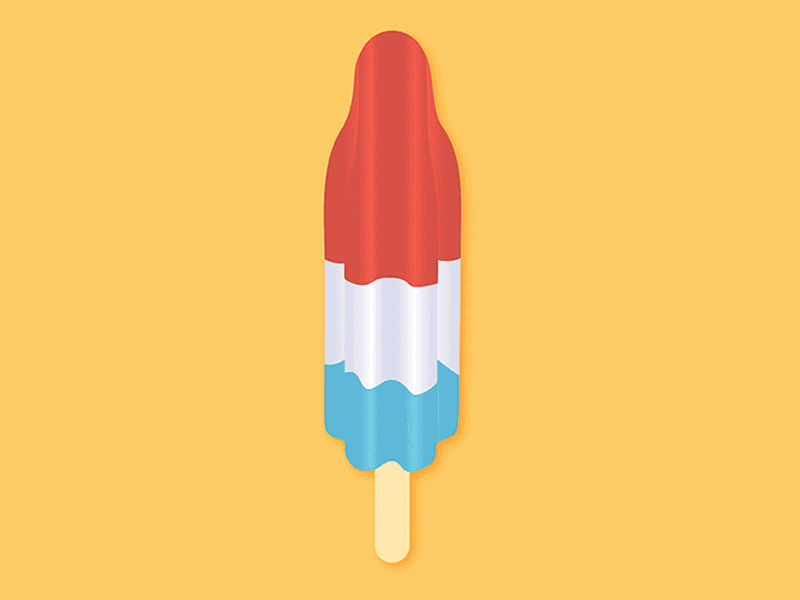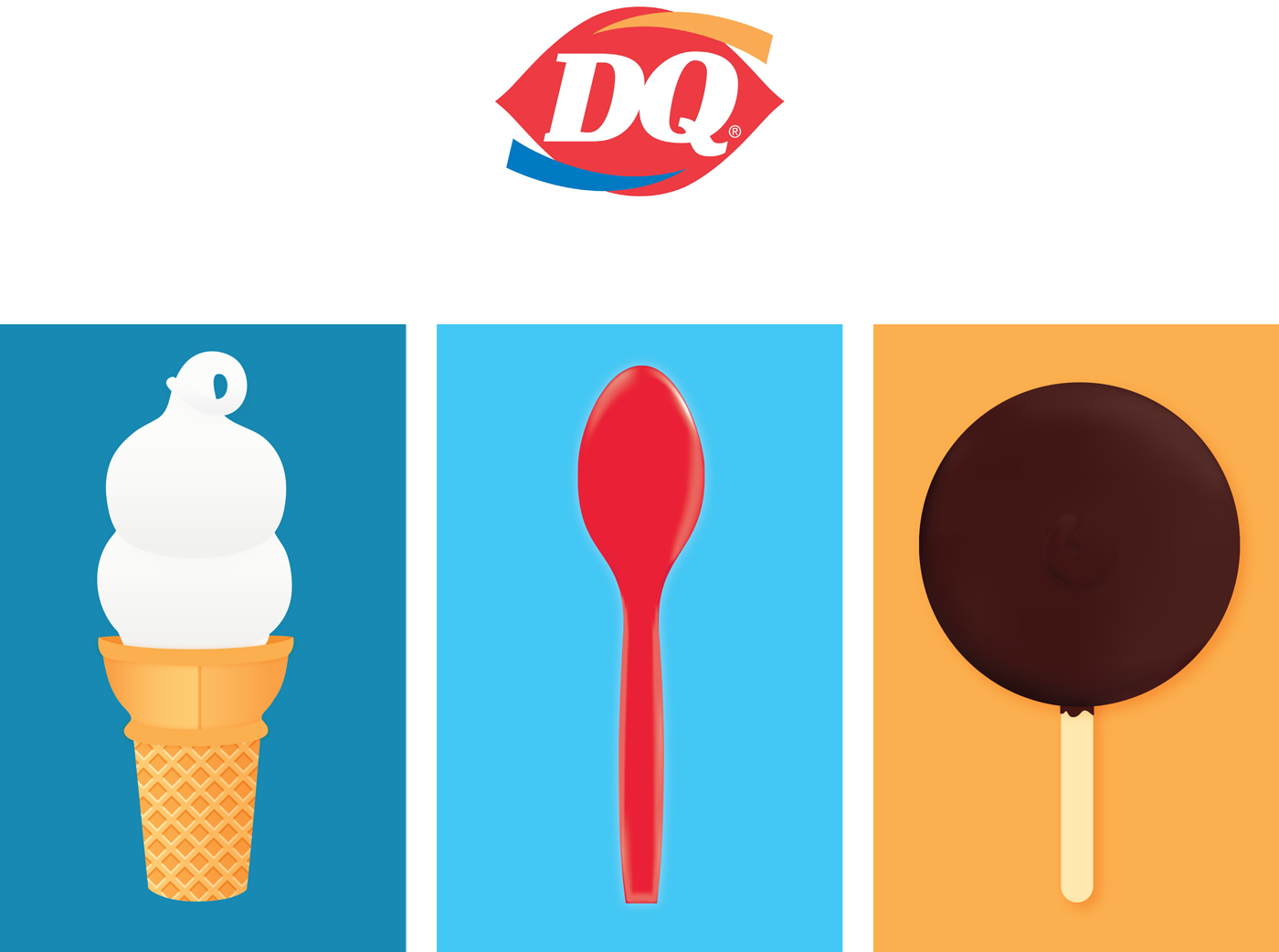 Created at Barkley • Dairy Queen social content.
Vector Outlines used for DQ Instagram posts. 
I'm also a hand model • light pink nail-polish #fame